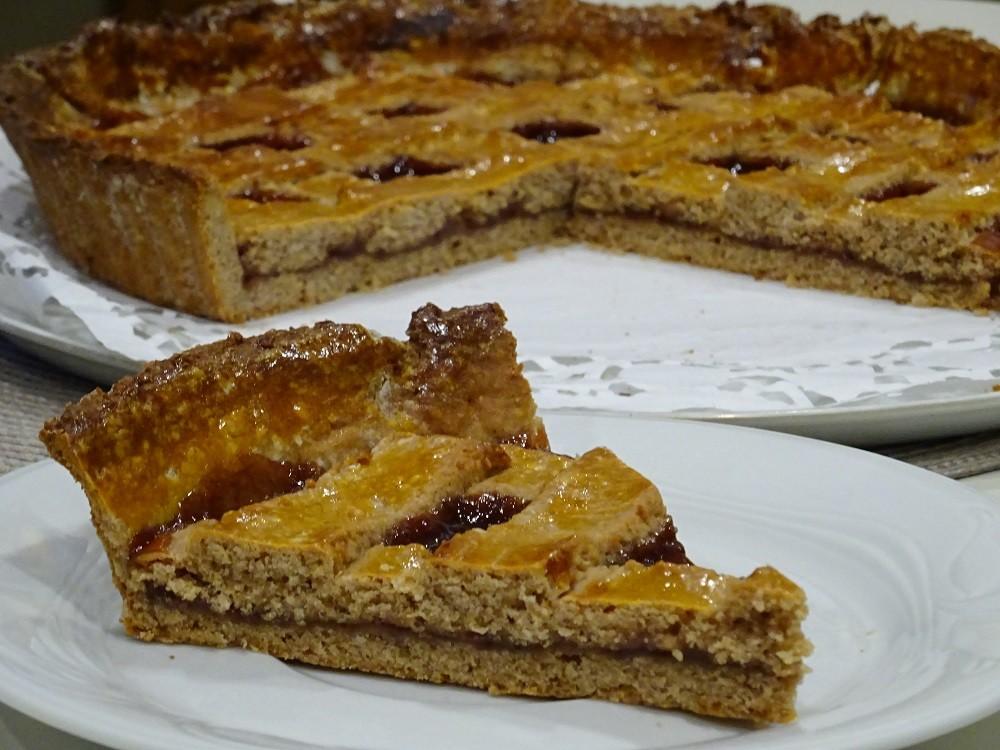 A classical homemade Linzer Torte named after the town Linz in Austria. It is made with a Pie bottom and decorated with dough stripes in a nice criss-cross pattern. The most common jams to use for this cake are black currant raspberry, or strawberry. The crust can be made with almonds or hazelnuts and that's why the crust can be found in different colours.
Country of origin: Austria - Region: Linz.
Preparation time: 00:30
Cooking time: 00:25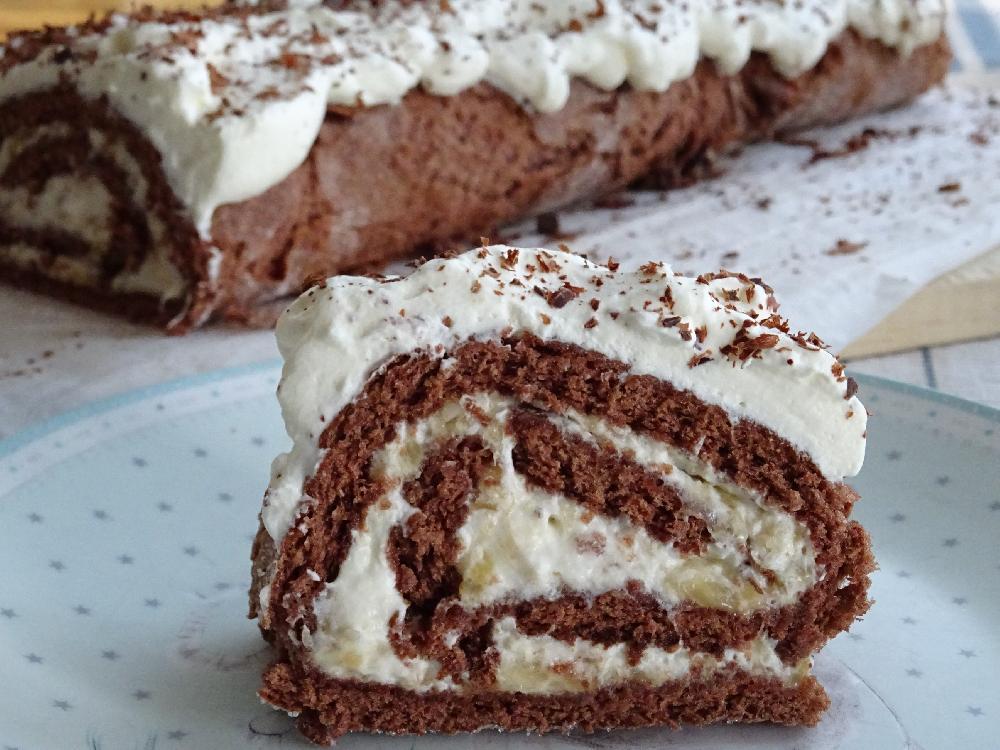 This homemade chocolate Swiss roll is a hit at the children's birthday parties. The cake is both fun and easy to prepare together with the birthday boy or girl. The bites are not so big so don't be surprised if the small guests will ask for another bite.
Country of origin: Austria
Preparation time: 00:15
Cooking time: 00:05