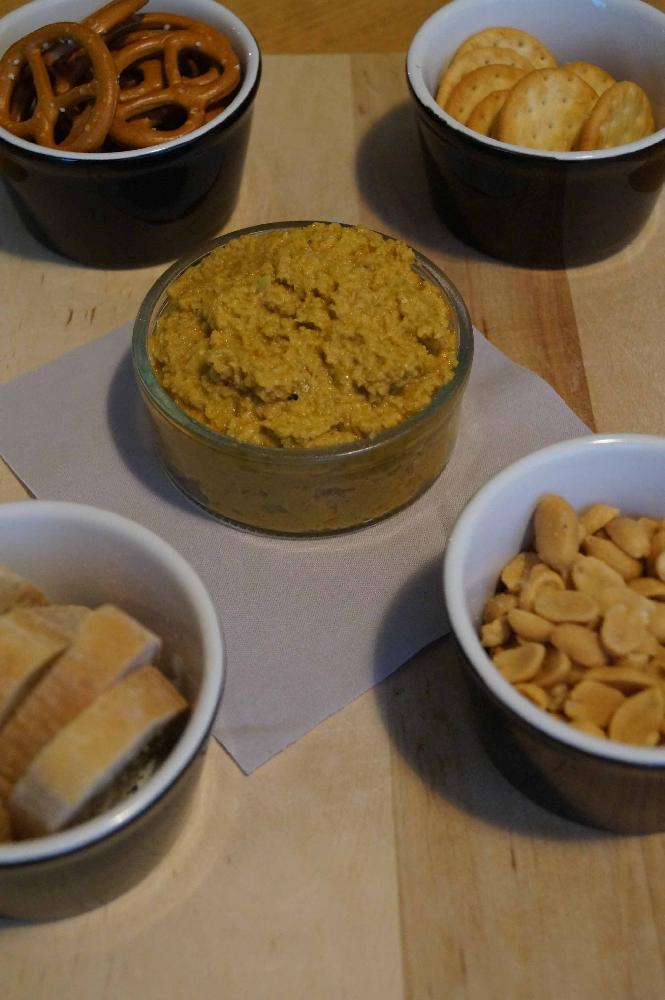 A home made olive dip made with green olives without the core. It is good to eat on white bread or salty biscuits as starter, or to have it with the pasta as a side dish. To make it a bit less compact just add some more olive oil.
Country of origin: Greece
Preparation time: 00:05
Cooking time: 00:00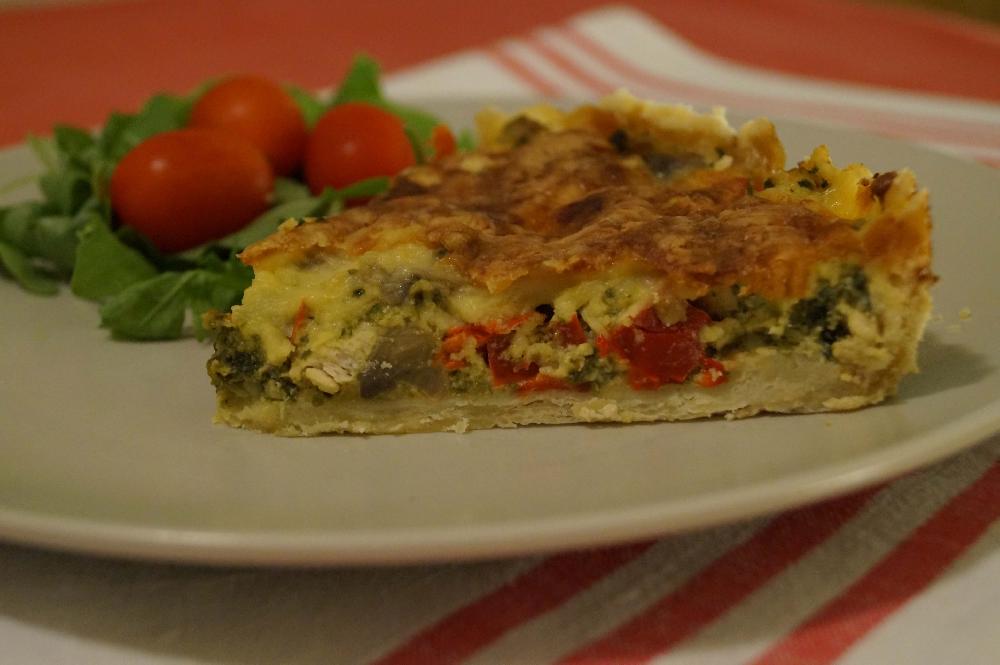 Easy dish to prepare and this delicious pie is equally appreciated warm or cold. This pie fits to a buffet with friends, or picnic with the kids.
Country of origin: Greece
Preparation time: 00:20
Cooking time: 00:50