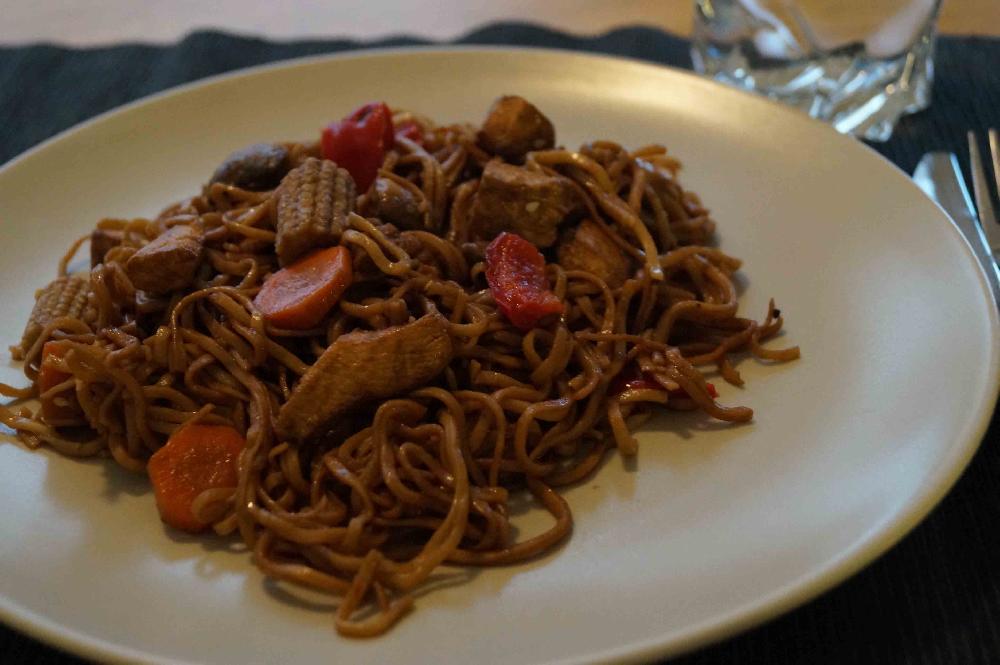 Chicken stir-fries are healthy, delicious and quick to prepare, and can be adapted to suit all tastes.
Preparation time: 00:15
Cooking time: 00:20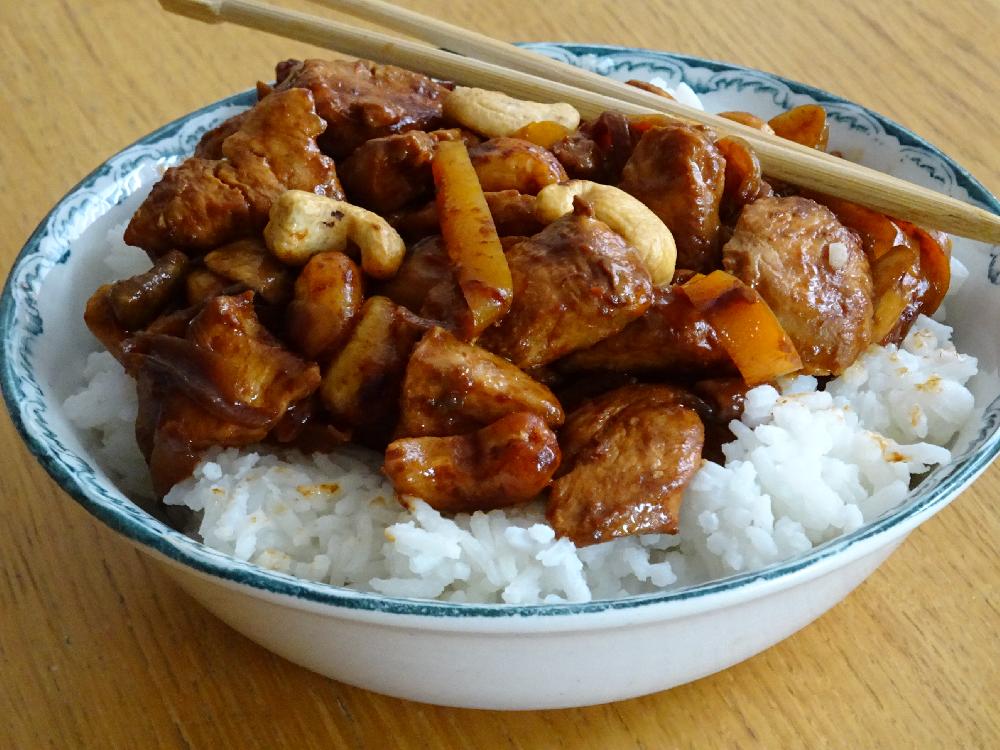 You can find many different recipes for chicken with cashew nuts, but with this recipe you can modify it easily according to which vegetables you like and the amount of sauce.This is a recipe fits any day of the week as its fast and quick to prepare. The salted and roasted nuts enhance the flavor to the chicken.
Preparation time: 00:10
Cooking time: 00:50