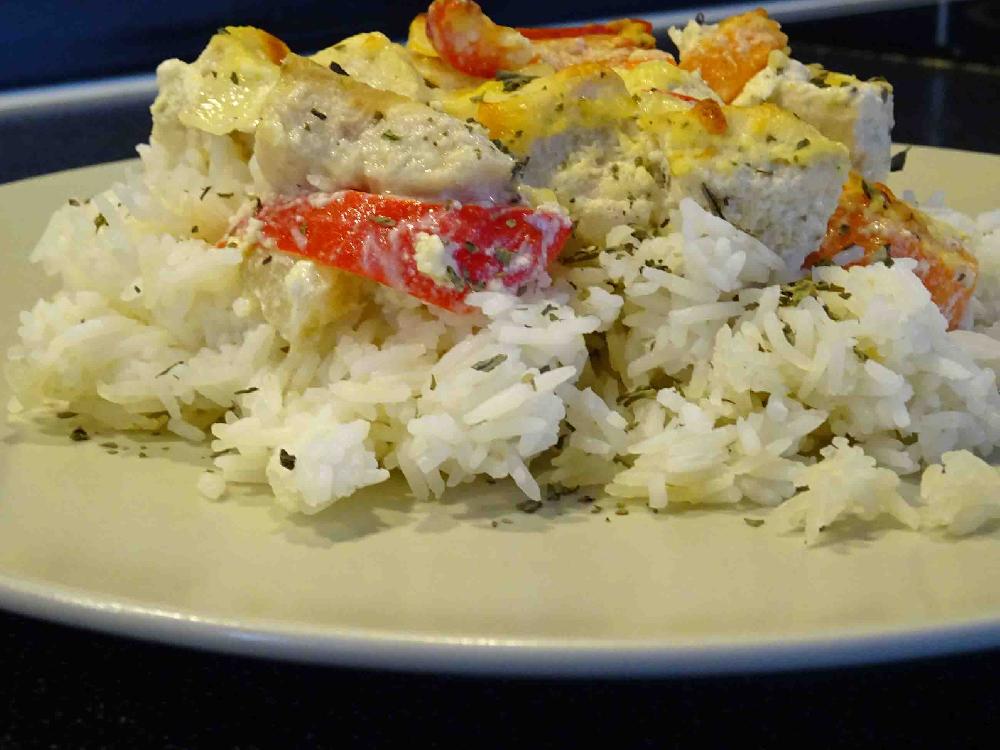 This is an easy dish to make when you do not have any idée what to do with what you have in the freezer and the fridge. You can take whatever vegetables and mix it together in an oven form together with some chicken.
Preparation time: 00:15
Cooking time: 00:50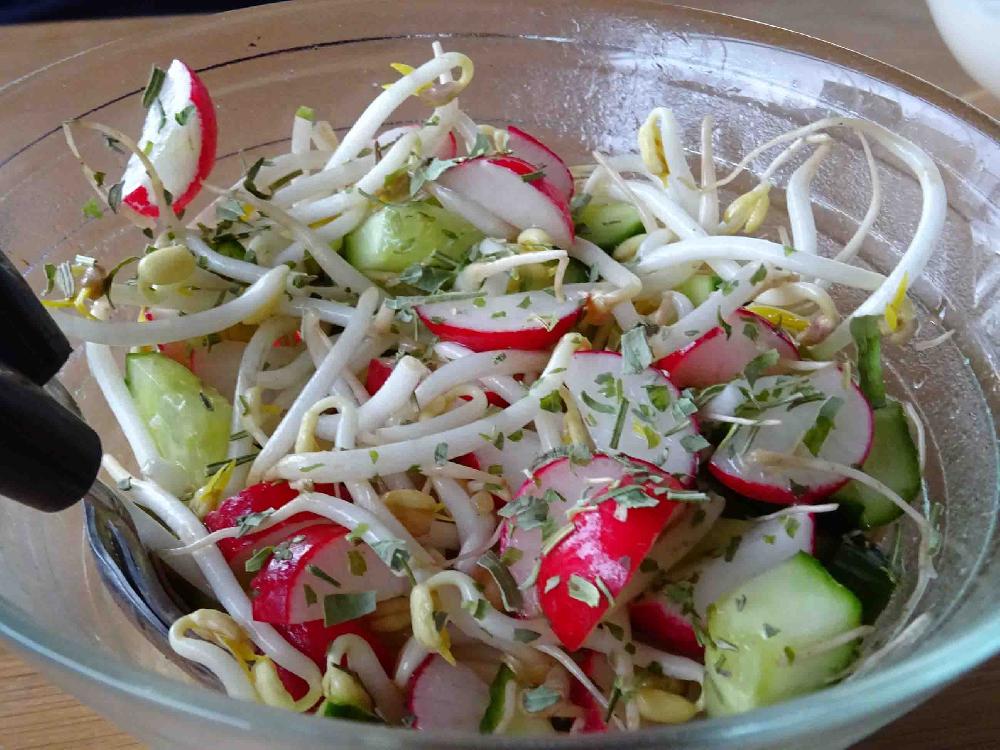 This salad require minimal cooking and are a perfect side dish to different summer dishes. It is seasoning with different spices and just some olive oil as a dressing making a lovely combination, well suited for grilled dishes. It is also good to squeeze some fresh lime juice on top of the salad for extra flavor right before serving.
Preparation time: 00:05
Cooking time: 00:00