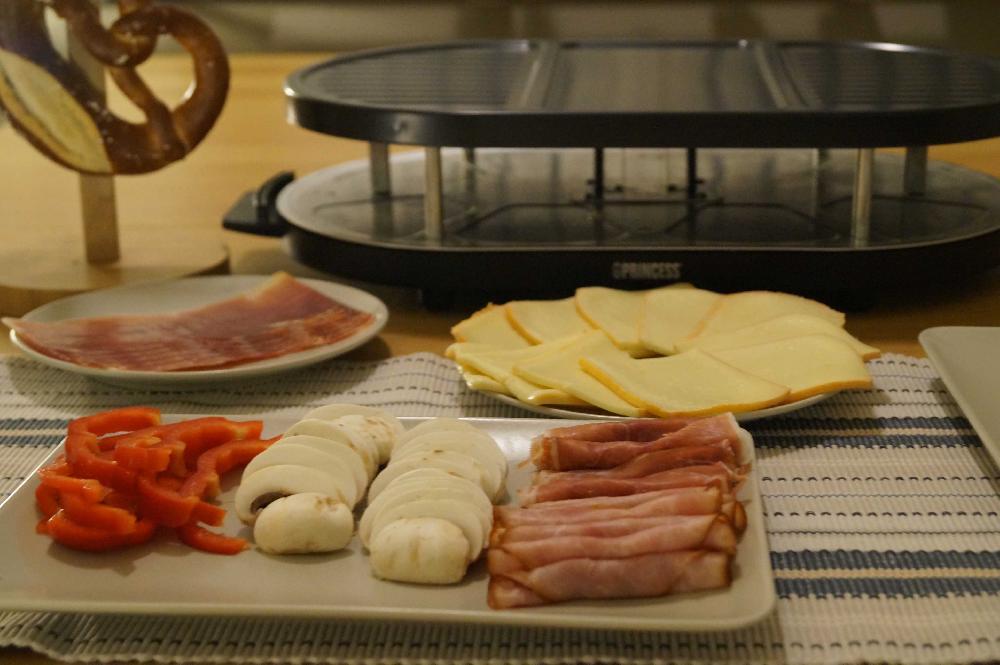 Raclette is both a dish and a cheese from Switzerland. You melt the cheese and then scrape it of and put it on your food. To this dish you need a raclette maker/ grill or something similar.
Country of origin: Switzerland - Region: Valais.
Preparation time: 00:20
Cooking time: 01:00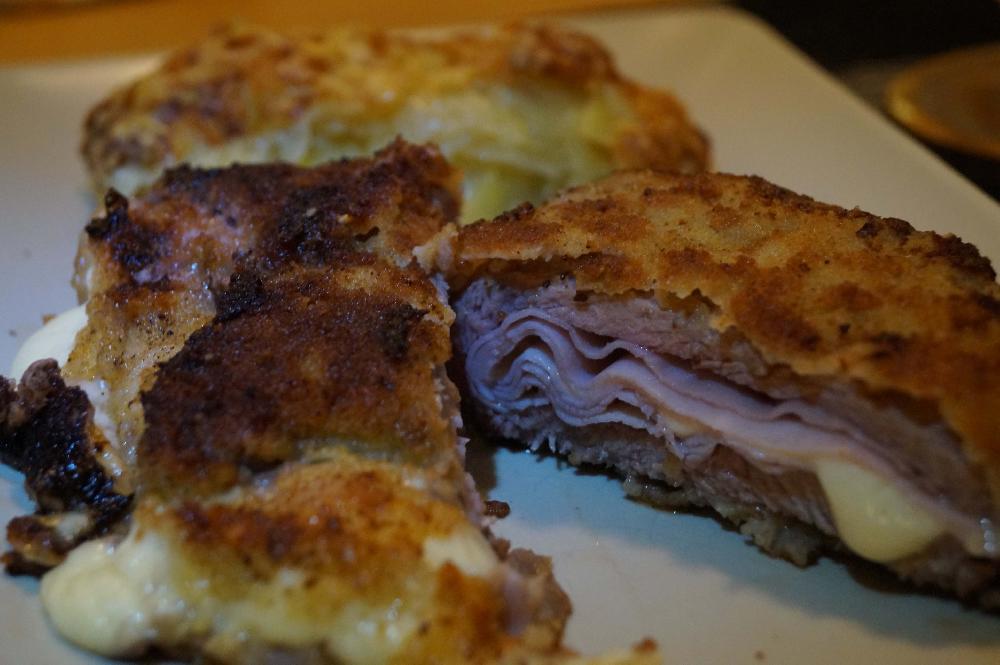 Cordon Bleu is veal schnitzel pounded thin and wrapped around a slice of ham and a slice of cheese. Then the schnitzel is double breaded, and pan fried.
Country of origin: Switzerland
Preparation time: 00:20
Cooking time: 00:10