A breakfast that can be made both on the stow in a casserole and in the microwave. You can eat it with jam, cinnamon, or why not some fruits or berries, and milk.
Country of origin: Denmark
Preparation time: 00:02
Cooking time: 00:05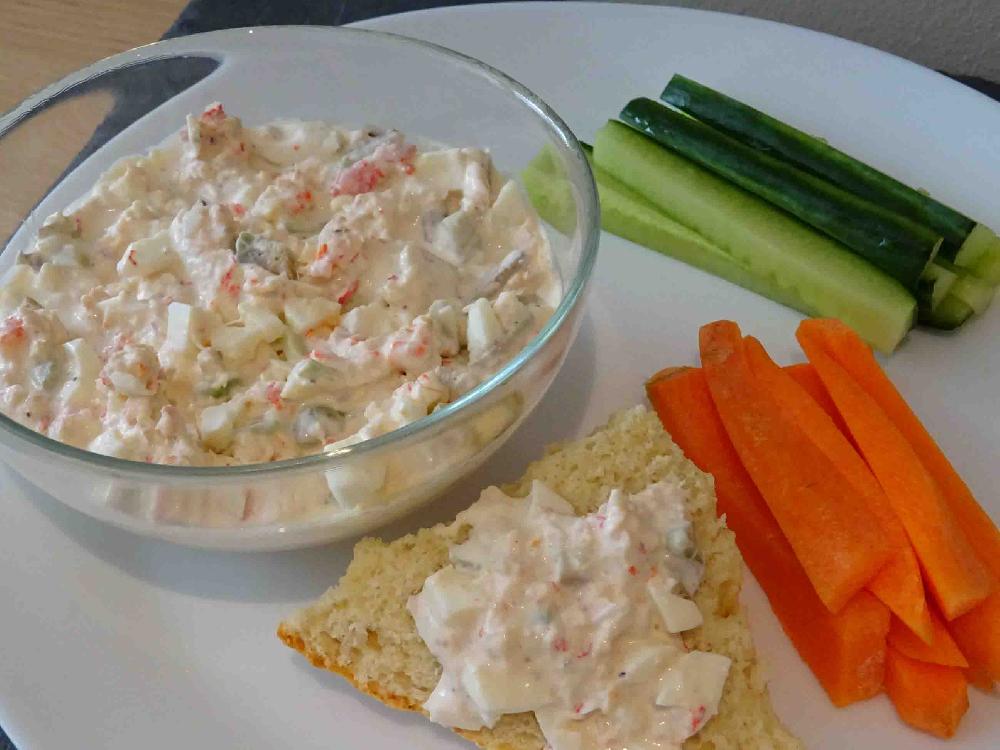 A different shrimp dip with avocado and egg. Very tasty as it is on white bread, together with a salad, or with some cucumber or carrot sticks. Make sure the avocado is not too soft.
Country of origin: Denmark
Preparation time: 00:15
Cooking time: 00:00